Hook & Arrow
Hot Sauce Trio
Regular price
$36.00 USD
Sale price
$34.00 USD
Unit price
per
Sale
Sold out
Hook & Arrow Cayenne, Garlic is our take on the classic Louisiana style hot sauce. This simple yet versatile sauce goes well on wings, pizza, eggs and even Bloody Marys or just about anything else you want to add a little heat to.
** 1st Place Winner of the 2022 Screaming Mi Mi Newbie Award **
** 2nd Place Winner of the 2022 Screaming Mi Mi Louisiana Style Award **
Ingredients: Aged cayenne peppers (cayenne peppers, salt), vinegar, garlic
Heat: 1/5

Size: 5oz
Hook & Arrow Pineapple, Jalapeno hot sauce has a touch of heat and a touch of sweet. This verde sauce goes well on chicken, pork, fish, tacos. It will add a kick of sweet heat to all of your favorite foods.
** 3rd in the Fruit Sauce Category for The International Flavor Awards, 2022 Artisan Flave Award **
Ingredients: Apple cider vinegar, pineapple, aged jalapeno peppers (jalapenos, salt), apples, tomatillo, onions, cilantro, garlic, lime juice, white pepper
Heat: 2/5

Size: 5oz
Hook & Arrow Habanero, Orange, Ginger hot sauce has spicy citrus notes that will brighten up any dish. With a combination of habaneros, orange juice, ginger and orange zest this is currently the spiciest sauce we offer, it goes great with chicken and fish.
** 1st Place Winner of the 2022 Spicy Flave Award - Hot Sauce Medium **
Ingredients: Apple cider vinegar, habanero peppers, orange juice, carrot, onion, garlic, ginger, salt, black pepper, orange zest
Heat: 4/5

Size: 5oz
Share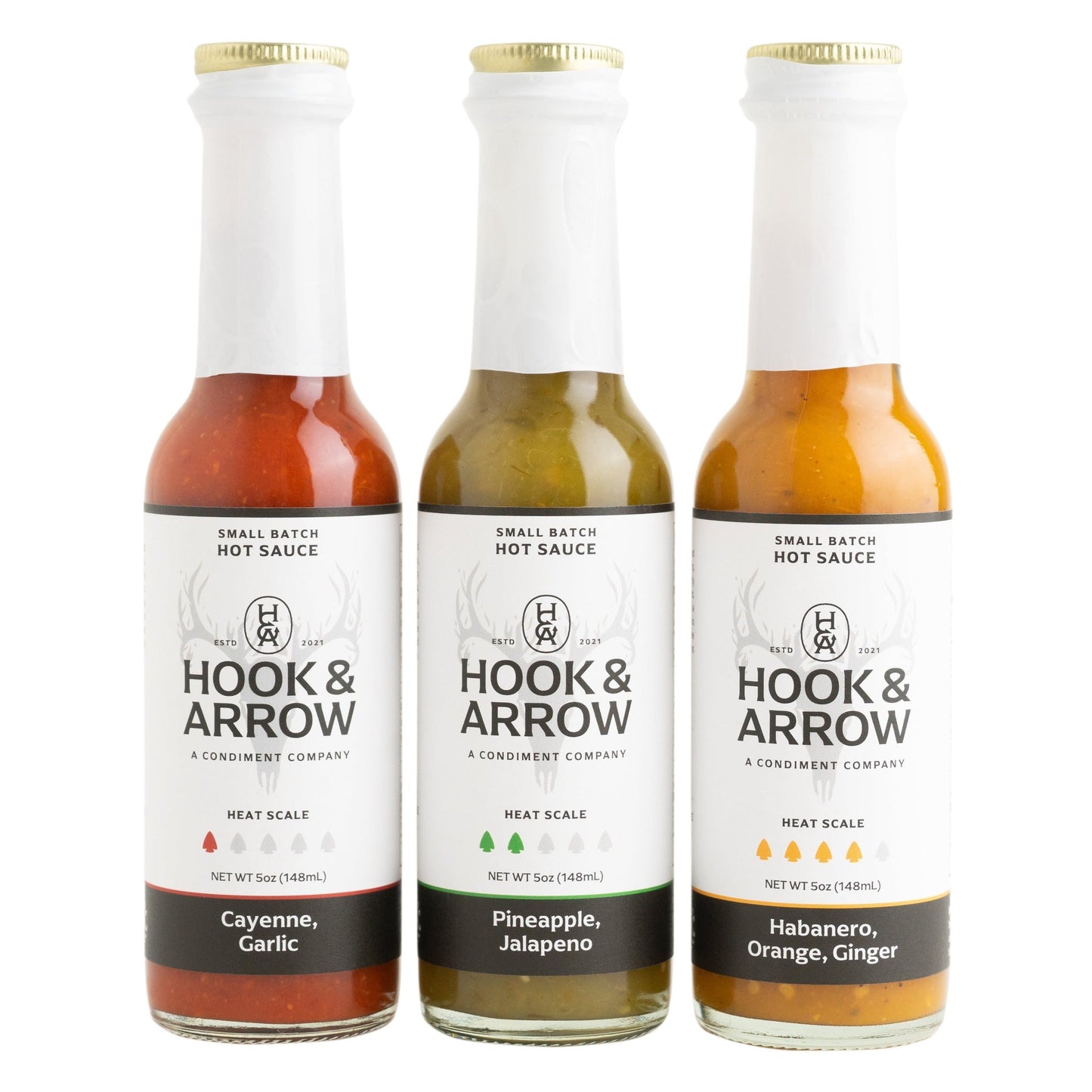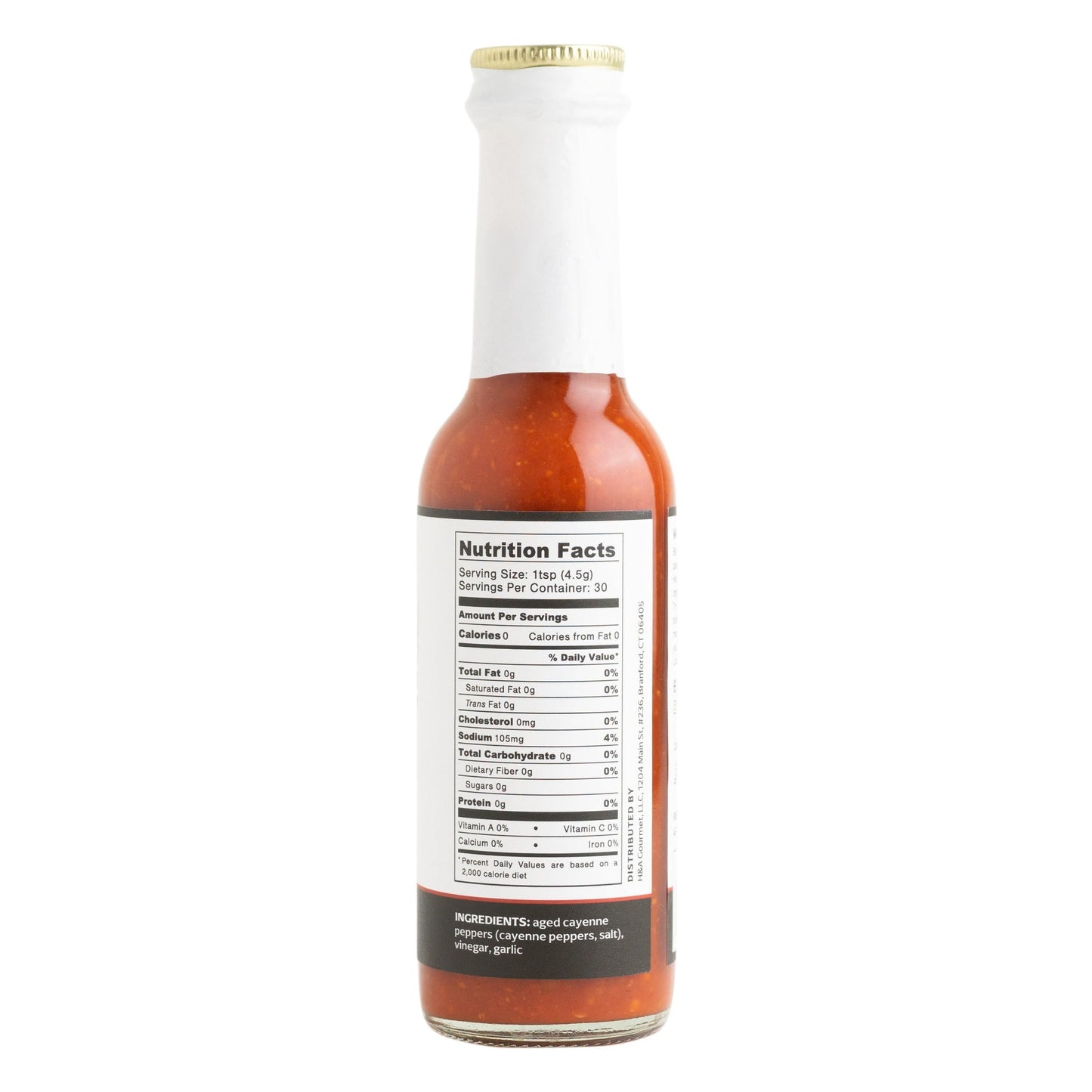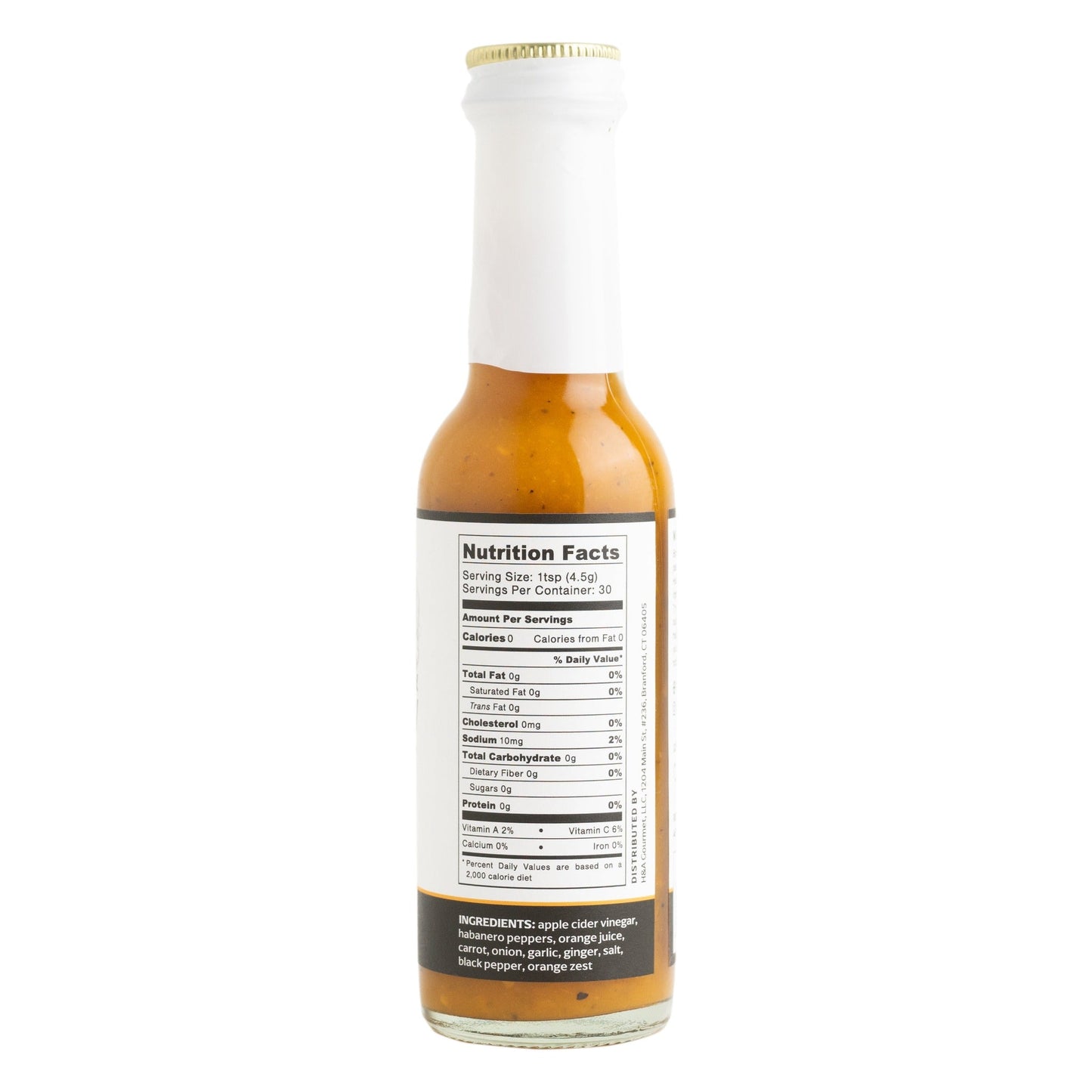 Awesome!
Ordering more immediately!!!
What a great hot sauce find!
I've tried the garlic and cayenne and the habanero orange and both are fantastic. I garlic and cayenne is so good I'm even adding it to my pasta sauce now!
Great Sauce!
I could drink the 1 star feom the bottle, the 4 is just right, haven't tried the green yet but will let you know.
Keith D
I saw you guys at Bowers pepper festival in September and tried your trio pack and I ordered more for Christmas for my friends that tryed your sauces! Hope to see you guys at Bowers again in 2023!!
Will buy again.
Great presentation and tasty too. Can't wait to try the other products!